1: Half-empty Cupboards & Wardrobes
All buyers are looking for storage and the more storage you have the better. If you take half the stuff out of your cupboards and wardrobes then neatly organize what's left in there it would look like there is plenty of room for everything they need. Buyers will snoop, so be sure to keep all your cupboards and cabinets clean and tidy.
2: Light it up
Maximize the light in your home. Good light is one thing that every buyer says that they want in a home. So take down the drapes, clean the windows, change the lampshades, increase the wattage of your light bulbs and cut the bushes outside to let in sunshine. Do what you have to do make your house bright and cheery – it will make it more sellable.
3: Conceal the Pets
You might think a cuddly dog would warm the hearts of potential buyers, but you'd be wrong. Not everybody is a dog or cat lover. Buyers don't want to walk in your home and see a bowl full of dog food, smell the cats litter box or have tufts of pet hair stuck to their clothes. It will give buyers the impression that your house is not clean and also the smell of dog could but potential buyers off. If you know there is a viewing planned, try and arrange for the pets to be out the house.
4: Don't over-upgrade
Quick fixes before selling are always the best thing to do before marketing your property. Big makeovers and refurbishment jobs may not always pay off in the long run as you may not make the money back. Just be putting a fresh coat of paint on the walls or even changing dull colours to natural/bright colours to make the rooms appear bigger. Also maybe get some new curtains or go buy some inexpensive new ones; replace door handles, cabinet hardware, make sure closet doors are on track, fix leaky faucets and clean the grout. All the little things pay off!
5: Take the home out of your house
One of the most important things to do when selling your house is to de-personalize it. The more personal stuff in your house, the less potential buyers can imagine themselves living there. Get rid of a third of your stuff and try and put it in storage. This includes family photos, memorabilia collections and personal keepsakes. Obviously you have to live in the house whilst selling it but the clearer and tidier it is, the better the house will look. Also arranging your furniture to best showcase the floor plan and maximize the use of space is a great idea.
6: The kitchen comes first
A lot of the time you're not actually selling your house, you're selling your kitchen – that's how important it is. The benefits of remodelling your kitchen are endless, and the best part of it is that you'll probably get 85% of your money back. It may cost you a bit of money to replace worktops and replace kitchen cupboards but a buyer could knock off £5,000 – £10,000 if they know they are going to have to completely replace the kitchen when the move in. The fastest, most inexpensive kitchen updates include painting and new cabinet hardware. Try and use a neutral-colour paint so you can present buyers with a blank canvas where they can start envisioning their own style.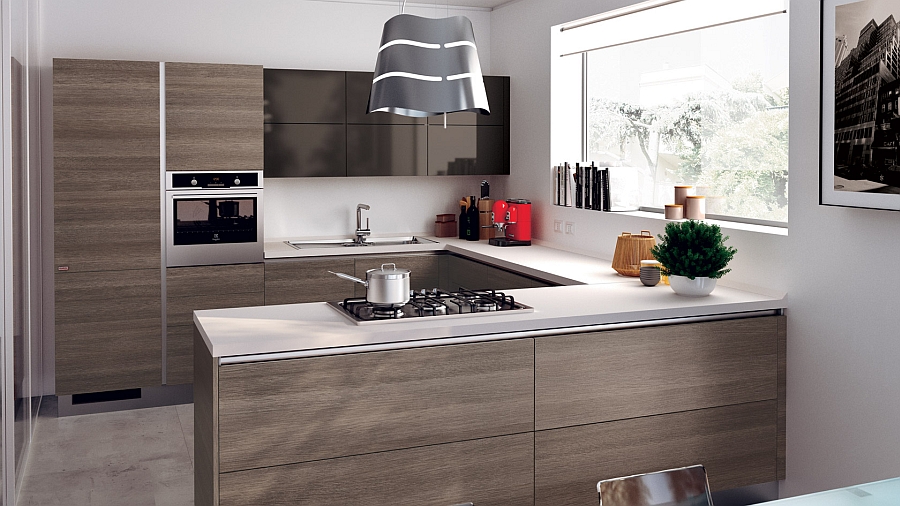 7: Always be ready to show
Your house needs to be "show-ready" at all times – you never know when the next buyer is going to want the view your property. Don't leave dishes in the sink, keep the dishwasher cleaned out, the bathrooms sparkling and make sure there are no dust bunnies in the corners. It's a little inconvenient, but it will get your house sold.
8: The first impression is the only impression
No matter how good the interior of your home looks, buyers have already judged your home before they walk through the door. You never have a second chance to make a first impression. It's important to make people feel warm, welcome and safe as they approach the house. Spruce up your home's exterior with inexpensive shrubs and brightly coloured flowers. Tidy up your drive or front garden and make it look beautiful before anyone even walks in the door.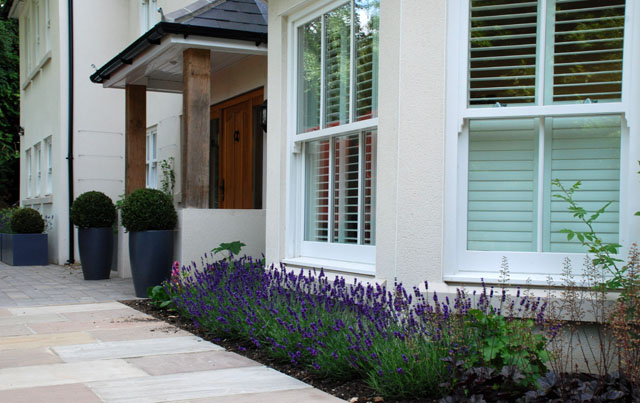 Lawler & Co will provide you with ideas of what you can do to your property before coming on the market, we know the best things to do to help sell your home and can offer you free advice on the valuation.
Call now to arrange your free valuation!
Marple – 0161 914 7620
Hazel Grove – 0161 300 7144